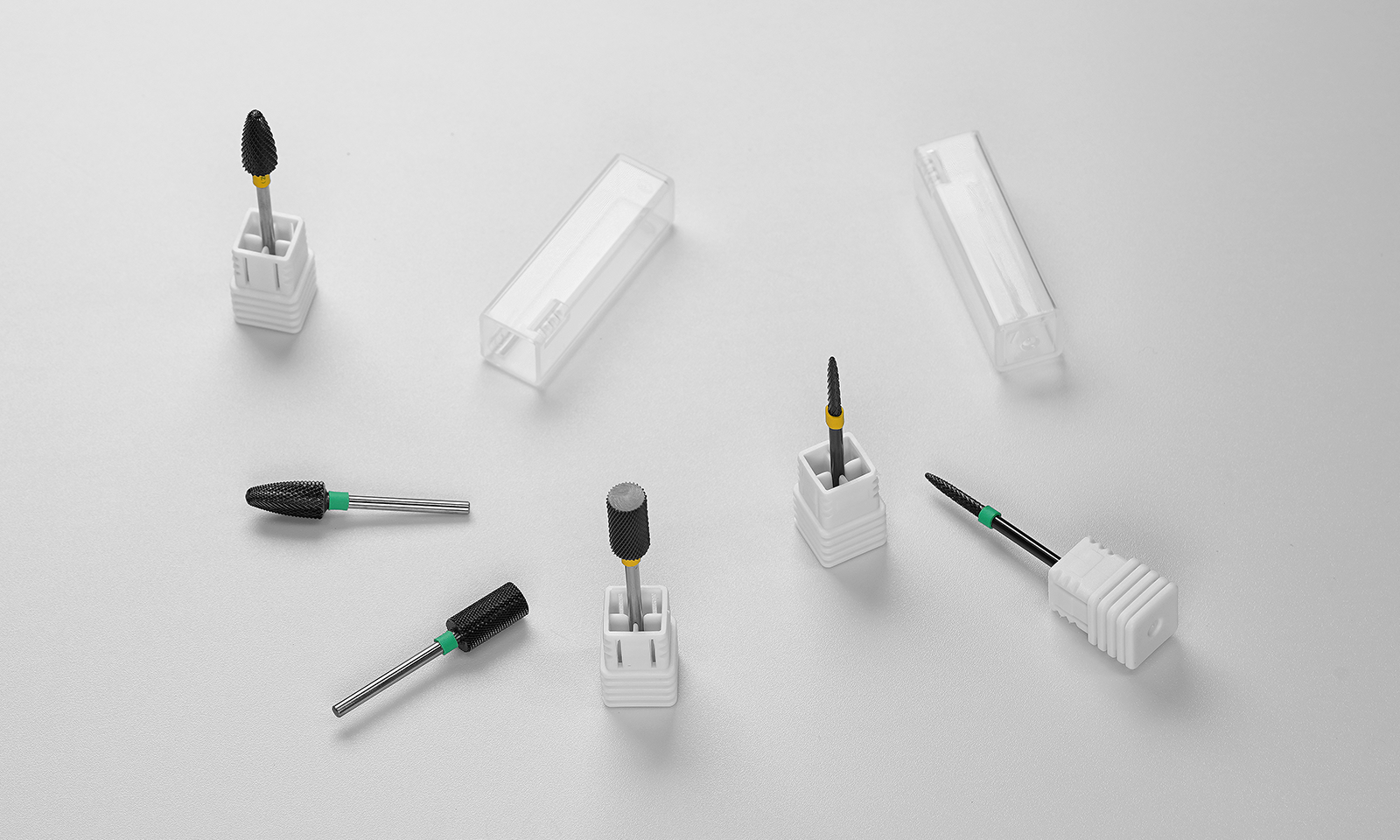 The BLACK BLADE - M7000 series are available now!
Why BLACK CERAMIC for the burs?
1. Preventing damage to plastic work-pieces from overheating.
2. Coming Shiniest surface without clogging.
3. "BLACK" makes them easier to tell when should be cleaned.
Above, all make ceramics the most suitable material for plastic models.